ICON Composite Technologies has the capacity, precision equipment and technical expertise to supplement or replace the composite manufacturing needs of an OEM, supplier, or any third-party partner.
With more than 300,000 sq ft. of production, administrative and storage space, highly skilled technicians and the advantage of having a cost-competitive facility based in North America, ICT is the solution that your business needs.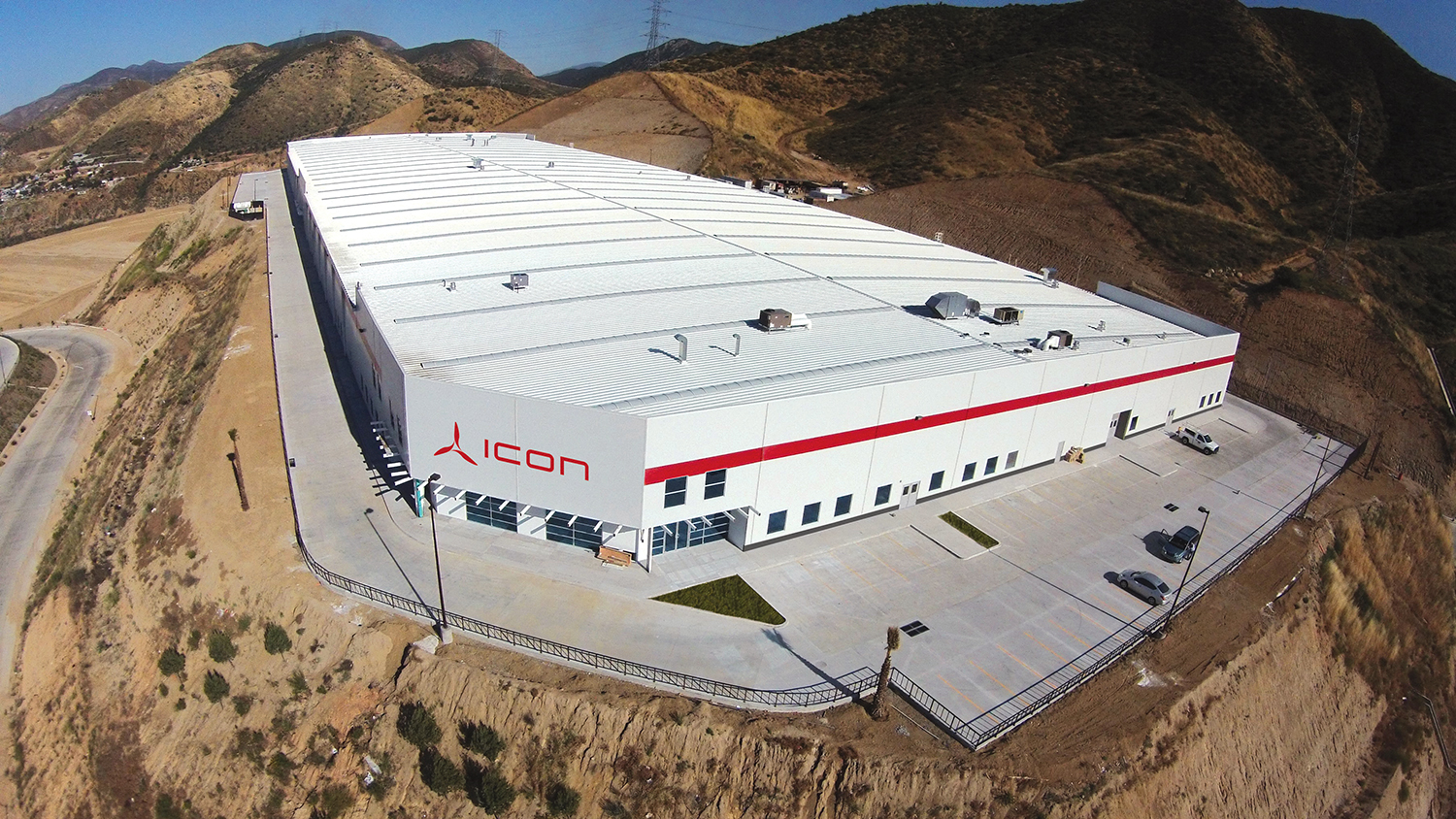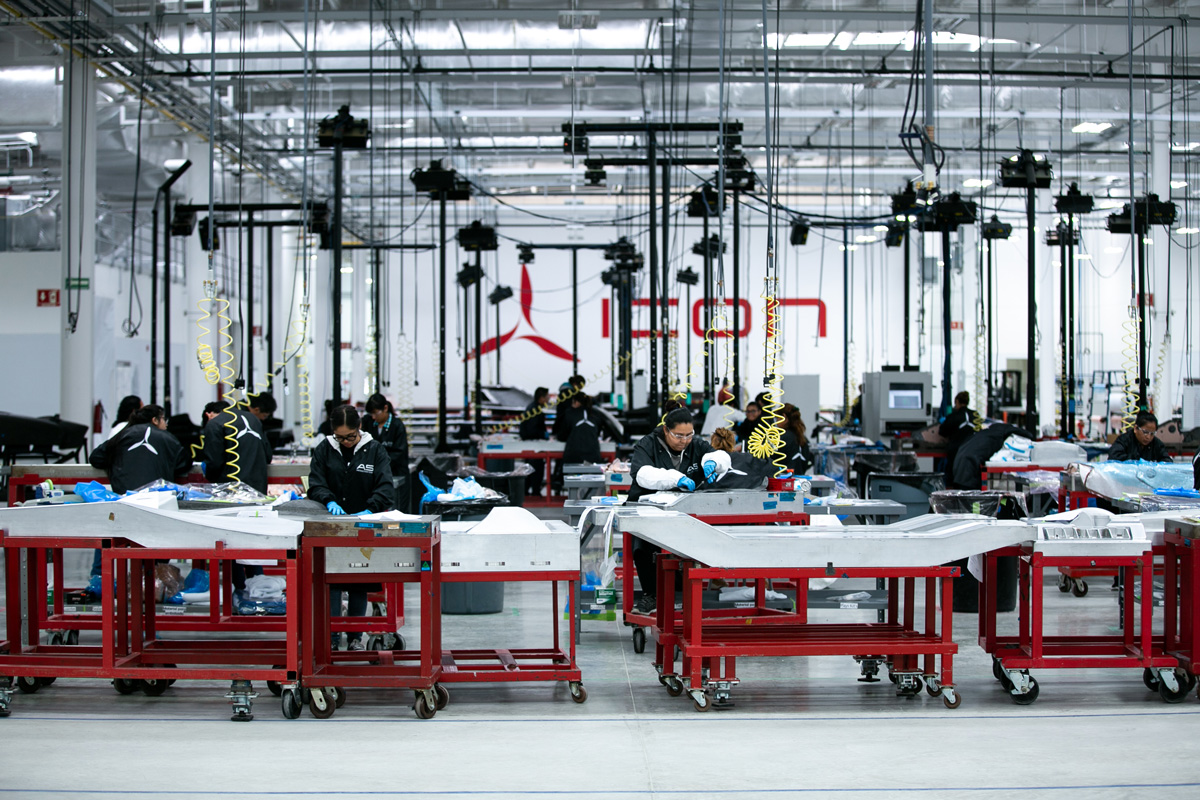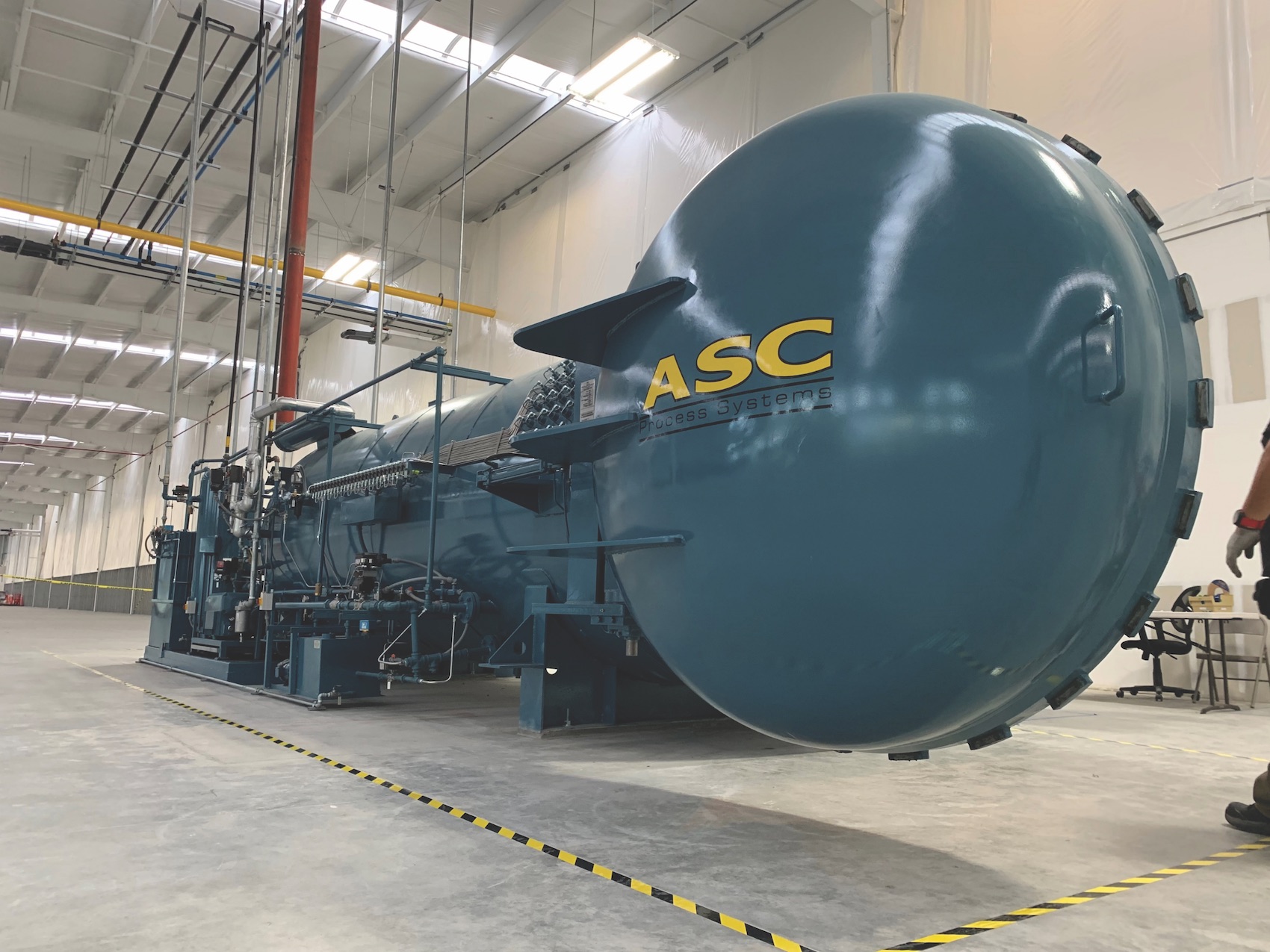 Production Capabilities
Turn-key solutions across design, analysis and manufacturing
Both prototype and high-volume capacity
300,000 ft², environmentally controlled facility
Advanced manufacturing methods and processes
Cost-advantaged location
Learn More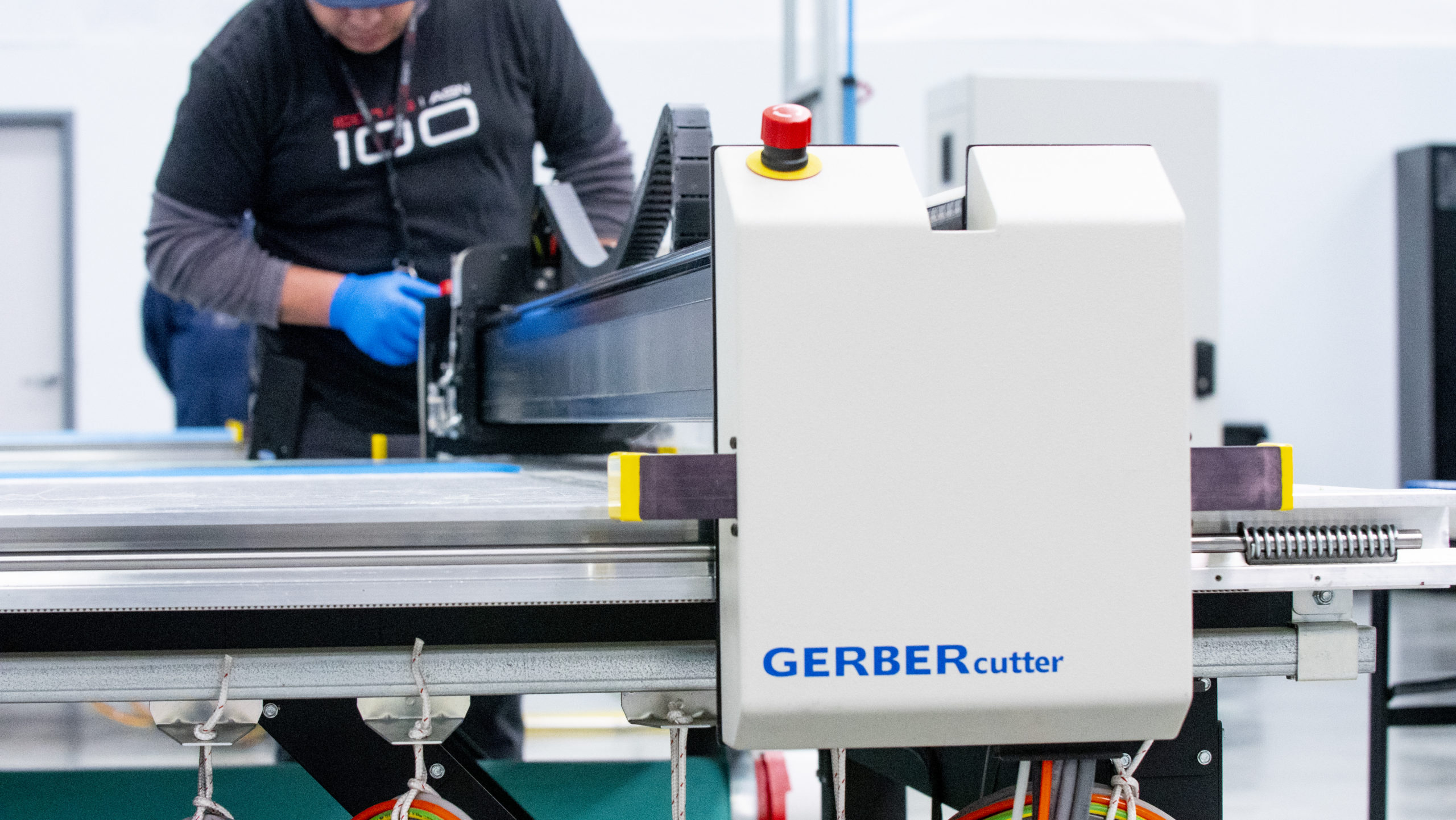 Precision Equipment
Automated ply cutting machines
Laser ply placement projectors
6' X 18' ASC autoclave
Large batch curing ovens, up to 64ft long
3 and 5 axis CNC machining
Faro Arms and Laser Trackers
Full paint/finishing heated booth
View Full Equipment List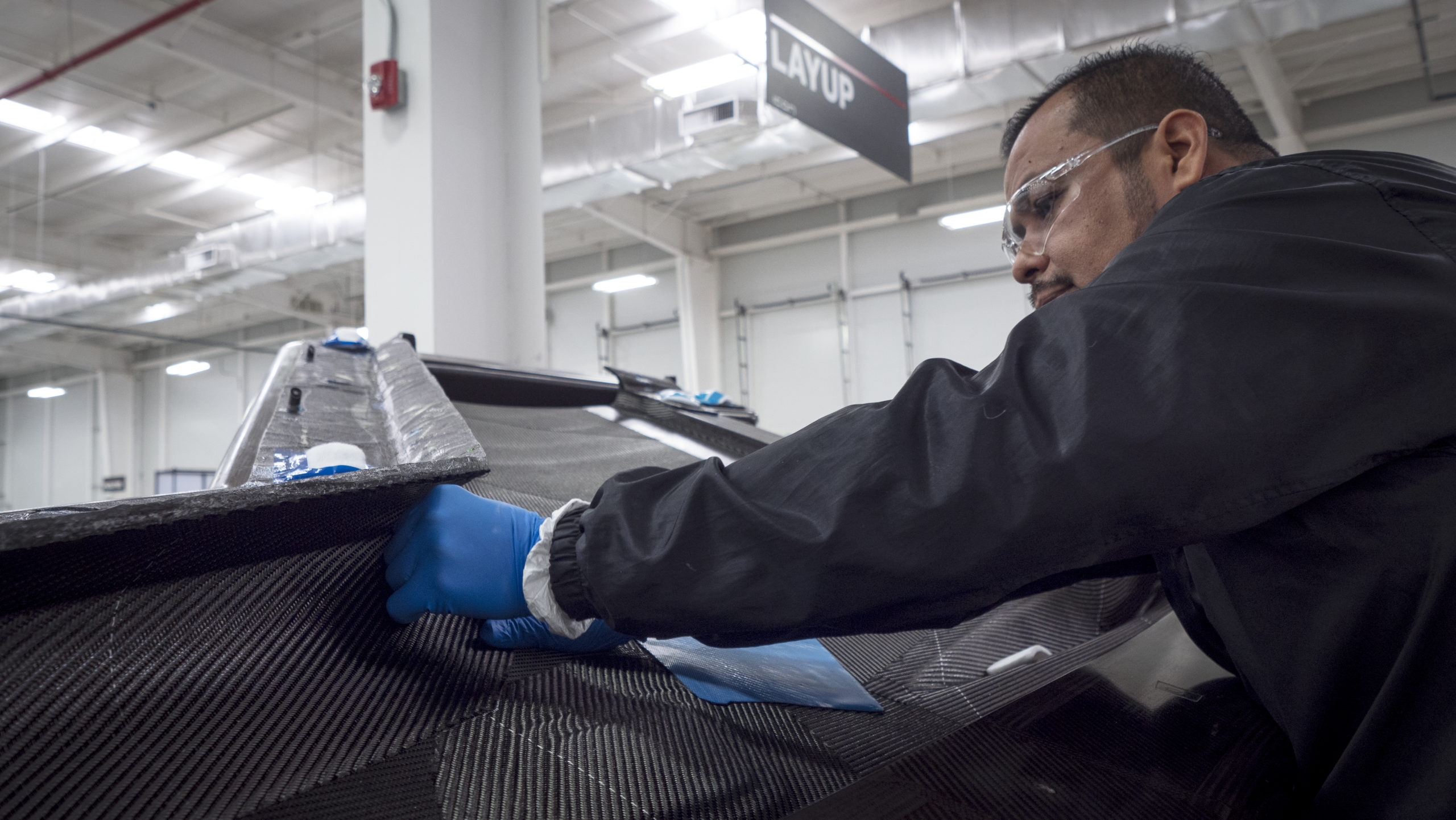 Skilled Technicians
Highly skilled, experienced technicians and support staff
Sophisticated, customizable training programs
Detailed video and digital work instructions
Technical & practical development programs
Robust manufacturing systems and processes 
From small and intricate sub-assemblies to larger components, ICT has the capacity, precision equipment and technical expertise to support your business, and to quickly and efficiently help scale your carbon fiber production.